---
Walk Your Talk Training
THE CENTRE FOR ENERGY MEDICINE & HEALING ARTS
---
The Centre of Energy Medicine and Healing Arts was designed for individuals, healers, shamanic practitioners, therapists, coaches and bodyworkers, who wish to use energy medicine to maintain their health, become a healer, develop a personal practice, or add a new dimension to their lives and work.

Whether you are new to energy healing, or wish to delve into advanced energy training, I offer a variety of courses to suit. As a training provider, the training courses are certified and accredited by the International Practitioners of Holistic Medicine.

As a qualified teacher I have over twenty five years experience of teaching and learning and I know that everyone learns differently! This is why my courses incorporate a variety of learning styles, provide expert content, focus on practical experience and formative assessment. After you have completed your training you will feel confident to bring your new found skills into the world.
Tripadvisor review of Walk your Talk Retreats

The Best Retreat in India
Vanessa and Mano's expert blend of teaching, yoga, Qi gong, meditation, somatic movement and pampering Ayurvedic treatments and massage all combine beautifully to calm a whirring mind and allow your body and spirit to expand and your energy to recharge. Read more

H. Graham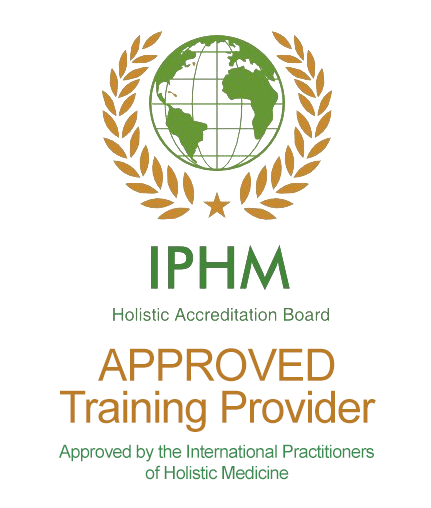 Our training courses are approved by the International Practitioners of Holistic Medicine.